If you have questions regarding the activities of your utility, feel free to contact any member of the Board.
---
The Lincoln County Power is a locally controlled, community based, not-for-profit utility.  The Board of Trustees are your elected representatives to the organization.  They play an important function.  These functions can be summarized into four main areas.  First, in conjunction with the general manager, the Board establishes the strategic direction and sets the goals for the organization.  Second, the Board works with the general manager to set the goals for the organization.  Third, the Board acts in a fiduciary role in regard to the funds received and expended by Lincoln County Power.  Fourth, and most important, because the day-to-day operating responsibility is delegated to the general manger,  the Board oversees the activities of the general manager and conducts an annual performance reviews.
---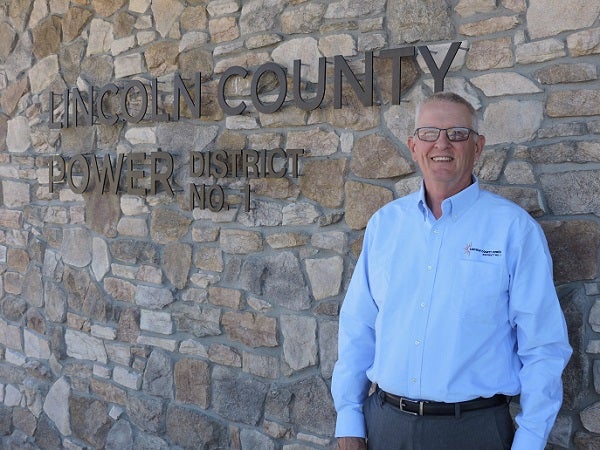 Richard Katschke (President) Richard and Karen Katschke moved their family to Panaca in 1978 when Richard accepted a teaching position with Lincoln County School District. He taught and coached at LCHS and MVMS. Richard retired in 2014.